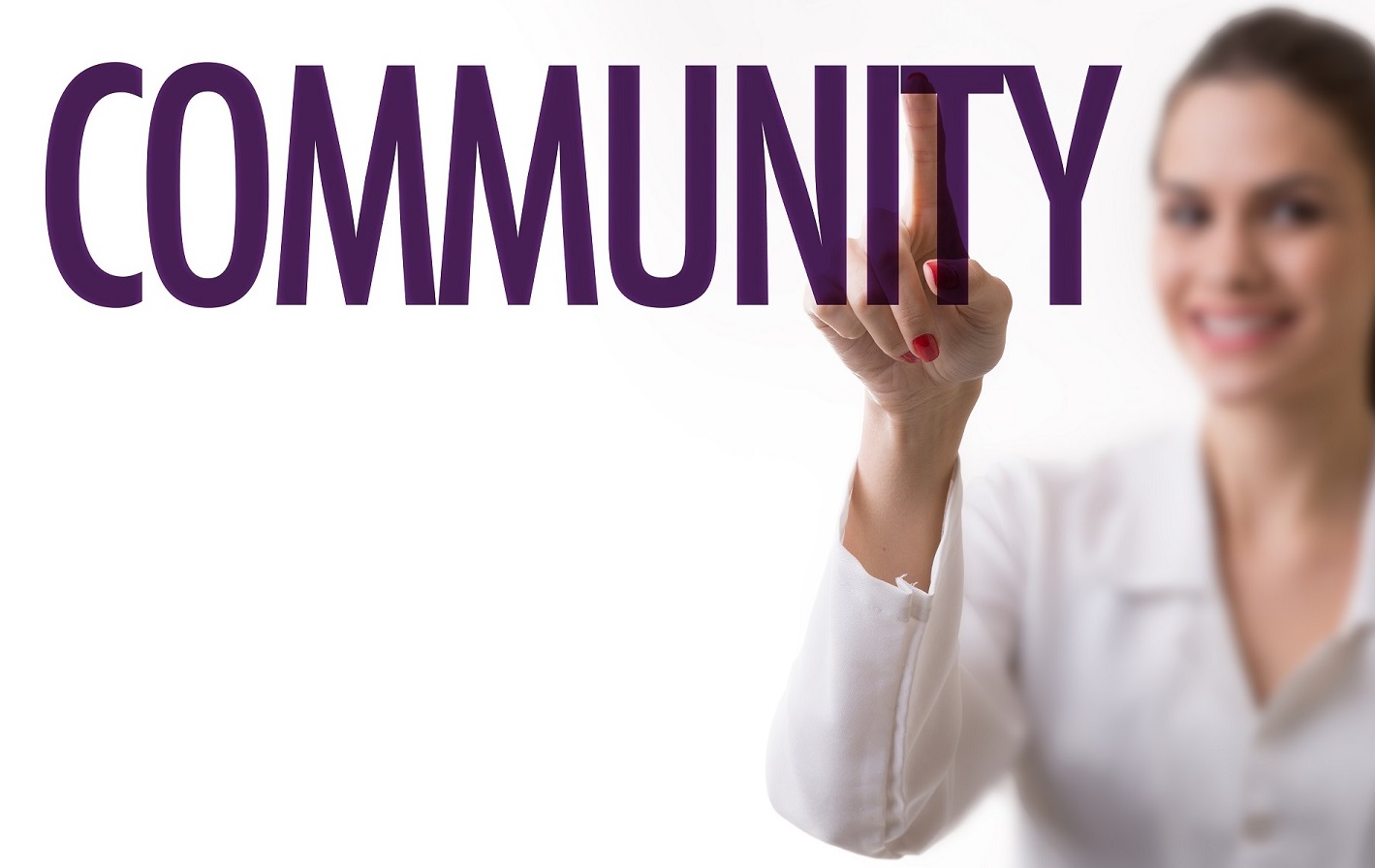 As a sponsor, you have the opportunity to be featured on our website and in our quarterly magazine. We're looking forward to your application and your sponsorship pledge.
Comments or questions are welcome.
Once you have completed the form, please go to our donation page to make your first pledge.