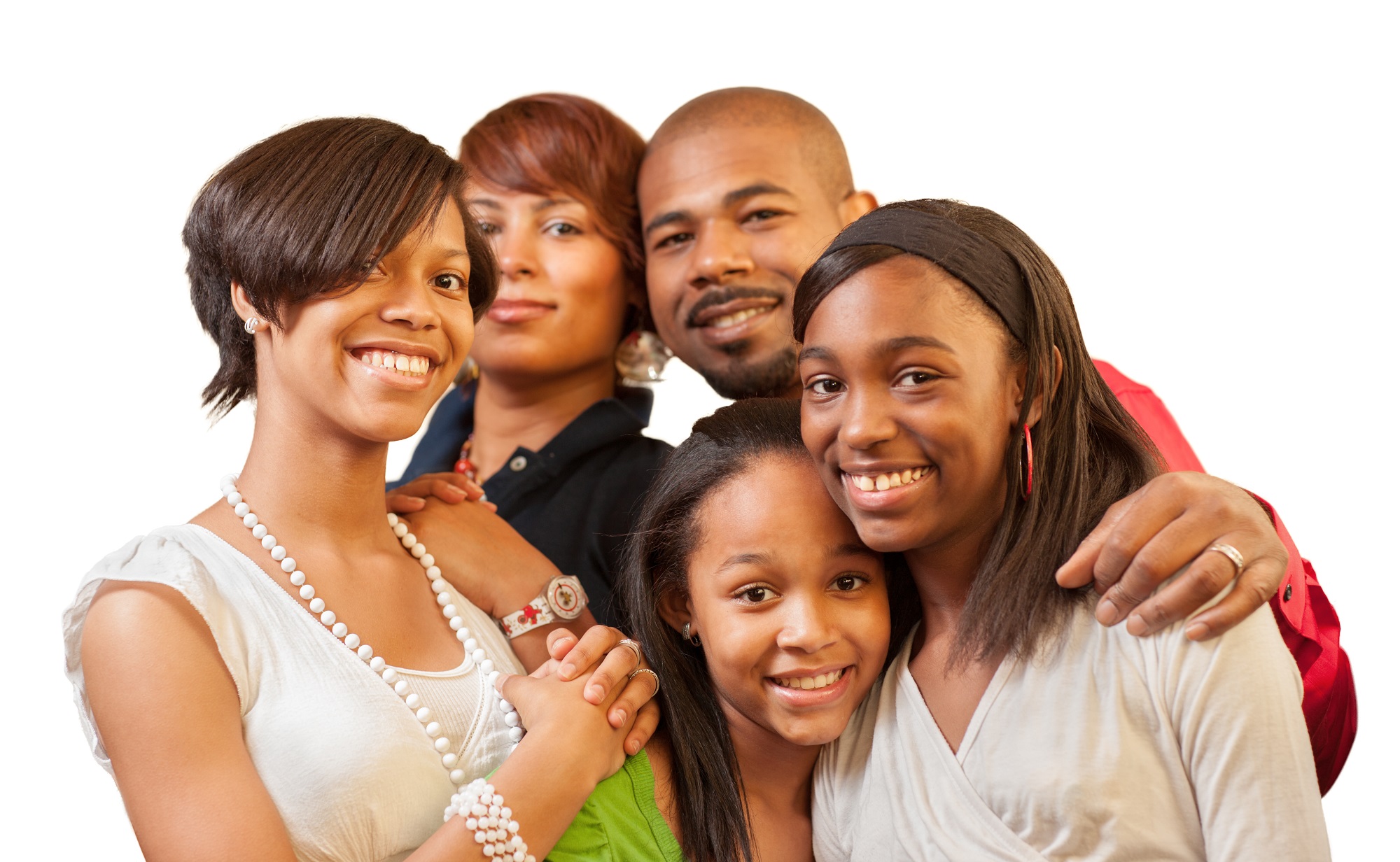 Our Mission is…
To form global partnerships with people and organizations around the world with a common goal to transform the lives of vulnerable children, families, and individuals; through educational programs, community empowerment, health awareness, and stable housing, while supporting the growth, development, and welfare of all mankind.
Our Vision
Our vision represents what "CANJI" stands for, TRANSFORMATION!
Working together to promote a positive transformation in children, families, and all people. Networking with partners across the globe to promote the best quality in services and support, enhancing the welfare of all people.
Our Clients
Canji International is comprised of highly skilled individuals sharing similar core concepts and values needed to empower communities, children, families, and individual lives worldwide. Together with partners locally and internationally, Canji is continuously improving its workforce, helping with complex issues and barriers, transforming one life at a time.
We are dedicated to the well-being, prosperity, and preservation of the lives we serve, leaving a positive impression that impacts the world.
Our Sponsors/Partners
With our diverse group of sponsors and partnership packages, Canji is equipped and prepared to work with organizations and individual both big and small. Visit our donate, sponsor or partnership pages for more information or click the link that follows…Click here