Providing social, emotional, educational, and leadership skills that help to transform youth into successful, independent adults.
As our organization grows, we will expand our participant base, reaching additional youth and their families, as well as community members with disabilities and high-health needs. These services will include more in-depth academic support, tutoring services, and summer learning programming; supportive housing and homeless case management services; health awareness fairs and outreach; and cultural enrichment activities for the community.
Health Awareness

Canji works with diverse communities, bringing health awareness to individuals and family. We will educate the community about HIV and AIDS, and work in support groups with individuals needing support. We will also provide workshops on substance abuse, mental health, drugs and network with licensed professionals to meet their needs.
Professional Counseling
Wellness Workshop
Health Awareness Events/Fundraiser
Mentoring Program
Supportive Housing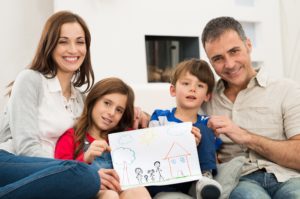 Canji International Foundation has partnered with other non-profit organization and food drive to help provide food and housing assistance to families in need.
Canji encourages continued education and strongly believes that it is necessary to live self-sufficiently and to break the cycle of homelessness.
Training includes:
– Life skills
– Job readiness
– Financial management
– Effective communication
– Landlord Relationships
– Resume workshops
– Aids residents in living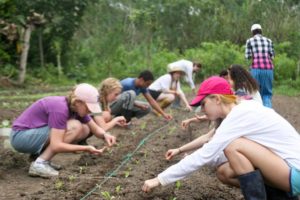 Community Services & Development
Assisting people in the community to develop enrichment programs and build strong relationships with positive role models to achieve a meaningful life style.
Canji is dedicated to providing assistance and improving the environment. We will assist communities with the knowledge and/or funds needed to create programs that will enhance the appearance and functions of the community. This initiative is implemented by creating small projects for residents to participate in and awareness of opportunities within the communities.